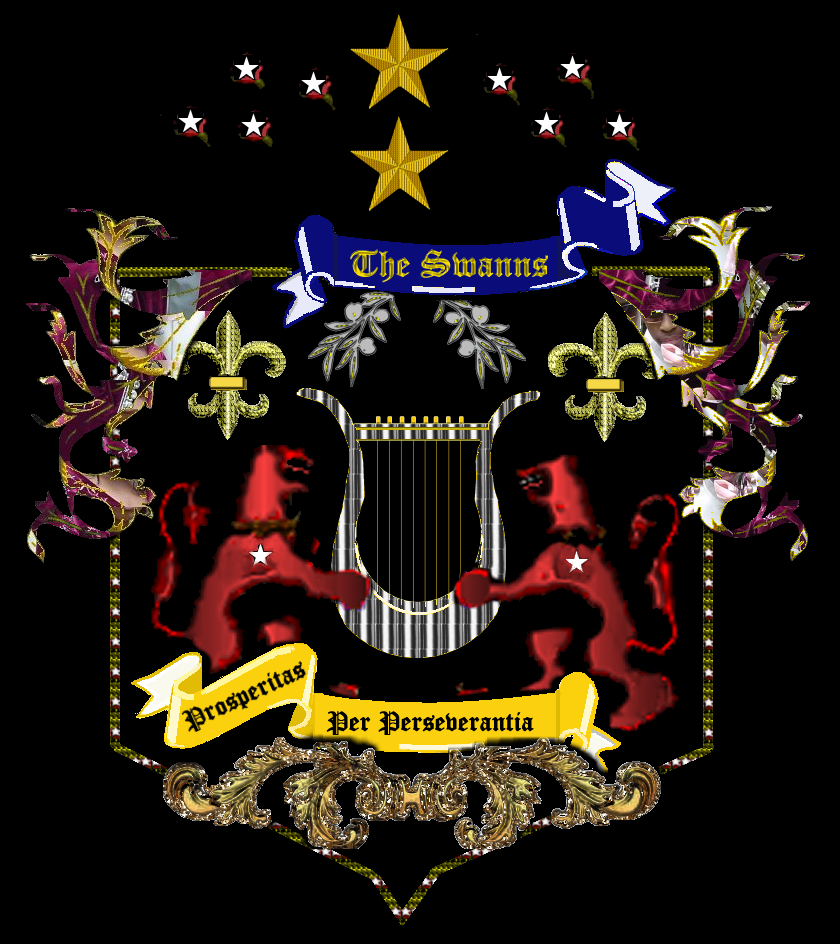 THE SWANNS OFFICIAL WEBSITE
The band with the cool smooth sound. Over the years we have graced many stages. Take a look around and learn all about The amazing Swanns.
Listen To The Swanns
Apple Music
Urvadi Collection
The Swanns Luxurious Collection line of finely crafted natural soaps.
Visit Urvadi.com and see what treasures you find. Great for gifts and special occasions.
The amazing instrumental group The Swanns, featuring song writer, producer Harvey Swann, Sr. Harvey Swann, Sr. grew up playing and writing music throughout most of his childhood. As an adult, he launched a professional musical career. He likes to compose music with rich chords and moving riffs. Over the years, he taught his eight children to play music as well. On many occasions, some of them have accompanied him on many of his performances. They are billed as The Swanns. Whether performing on stage or providing music at private, black-tie events, their smooth sounds have complemented many events. . . . this group ROCKS!!! Experience them in concert. A treat for the entire family!!!
Past Performances Gallery
We Thank Our Fans and Wellwishers For All Of Your Support